Borromee islands
The garden in the middle of the lake Maggiore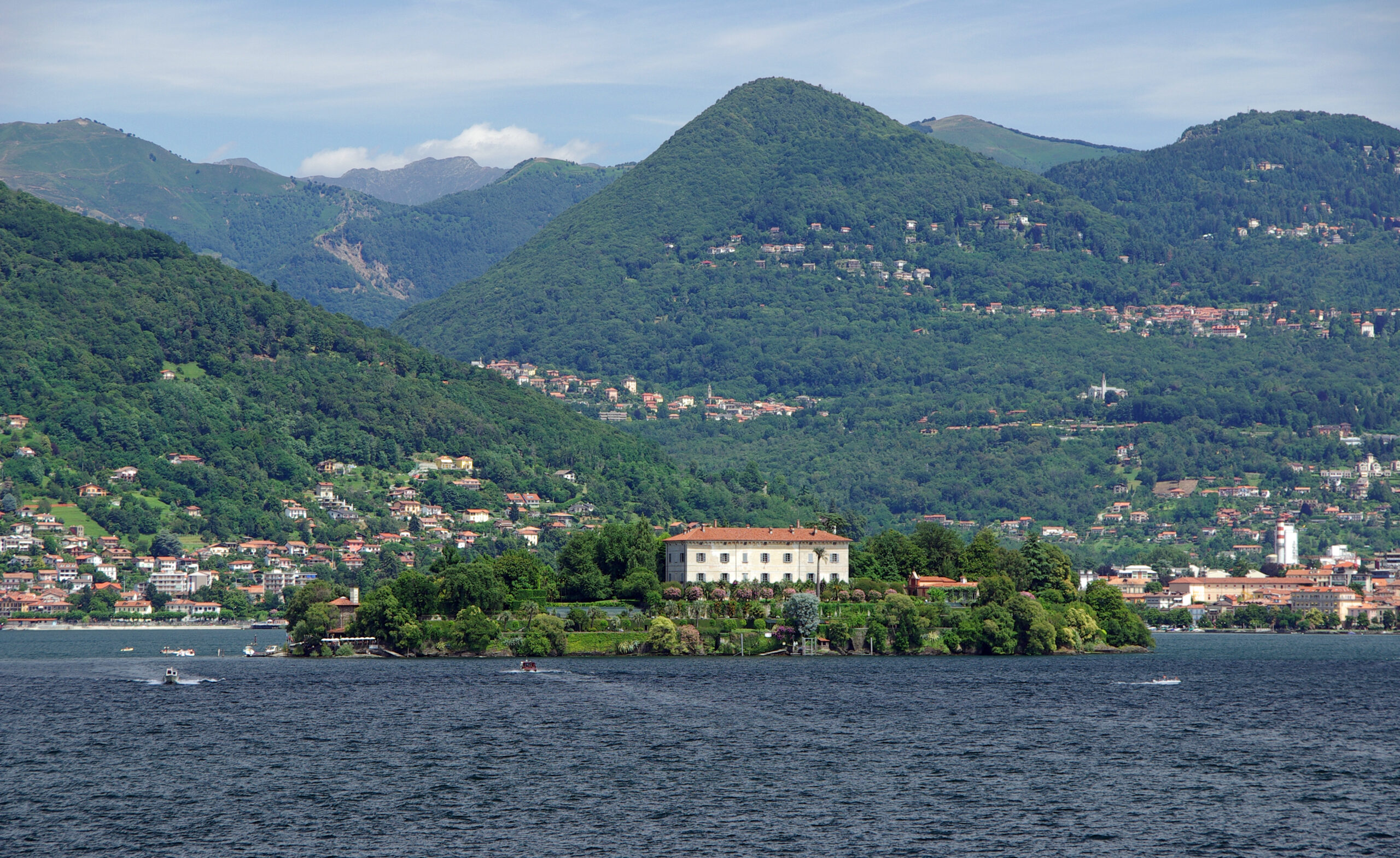 The Borromean Islands have a lot to see, all concentrated on the three largest islands, Isola Madre, Isola dei Pescatori and Isola Bella.
How about discovering them together?
Isola Madre
Isola Madre, with its 220 meters wide and 330 long, is the largest of the Borromean Islands and the furthest to reach from Stresa.
Its transformation from a simple island to a private residence began in 1502 at the hands of the Borromeo family and ended towards the end of the 1700s.
The result is something grandiose, the Palazzo Borromeo and especially the botanical gardens leave you breathless, so much so that it is described by Gustave Flaubert as "the most vulgar place I have ever seen in the world."
The island is home to rare plants and flowers from all over the globe and peacocks, parrots and various exotic birds roam undisturbed in the immense park.
Fishermen's Island
Isola dei Pescatori, 100 meters wide by 350 long, is the only one of the Borromean Islands to be permanently inhabited.
It houses a small village with a small square, characteristic narrow alleys, multi-storey houses and many fish restaurants.
It is the perfect place to have lunch after visiting the Isola Madre since, starting around mid-morning, you will arrive at the Isola dei Pescatori at lunchtime.
The choice of restaurants is huge but I recommend the Trattoria Imbarcadero where we ate.